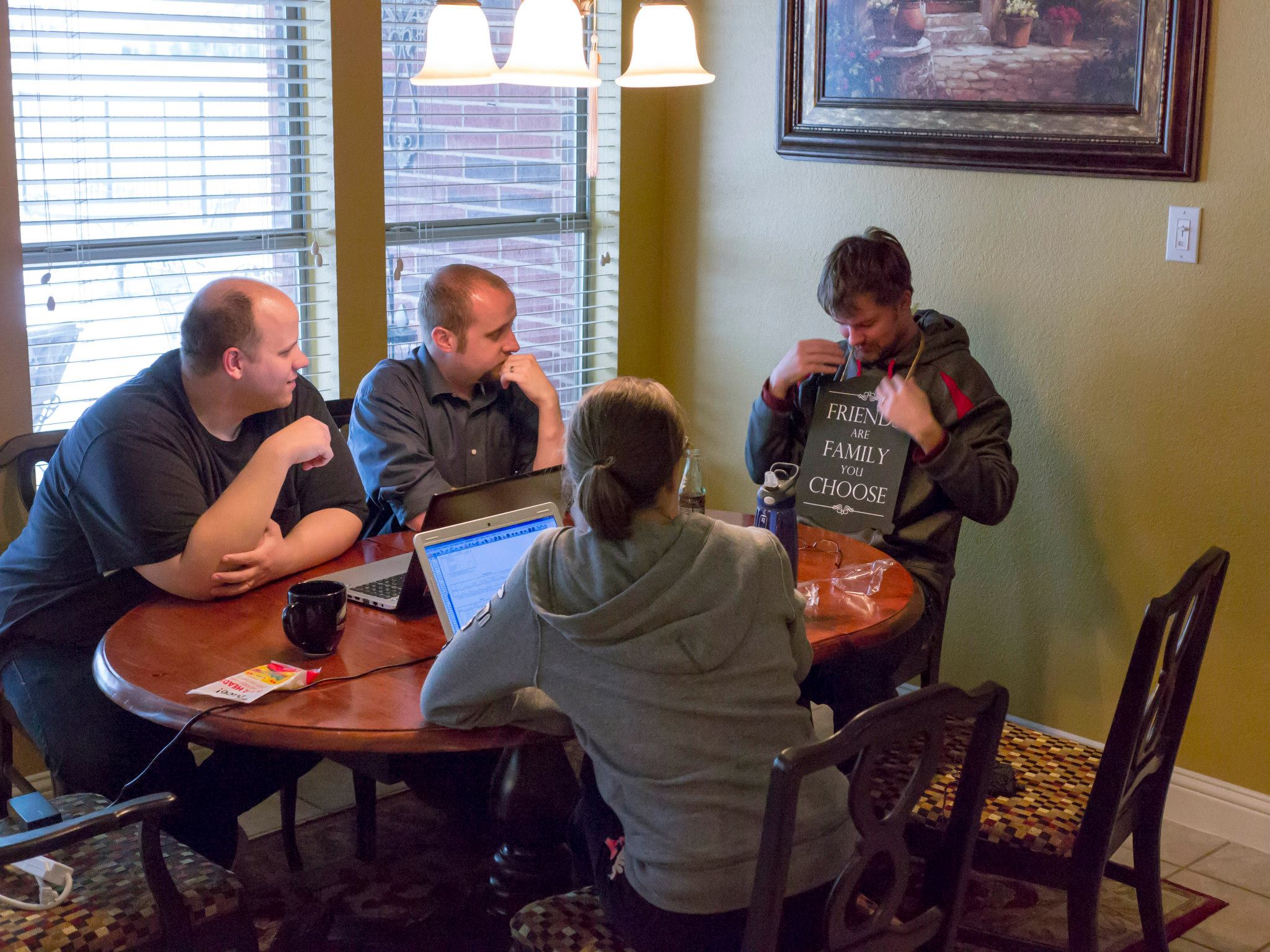 Below are two lists: (1) students currently working in the HCAT lab and (2) former HCAT students (with their current place of employment).
Current Students
Postdoctoral Fellows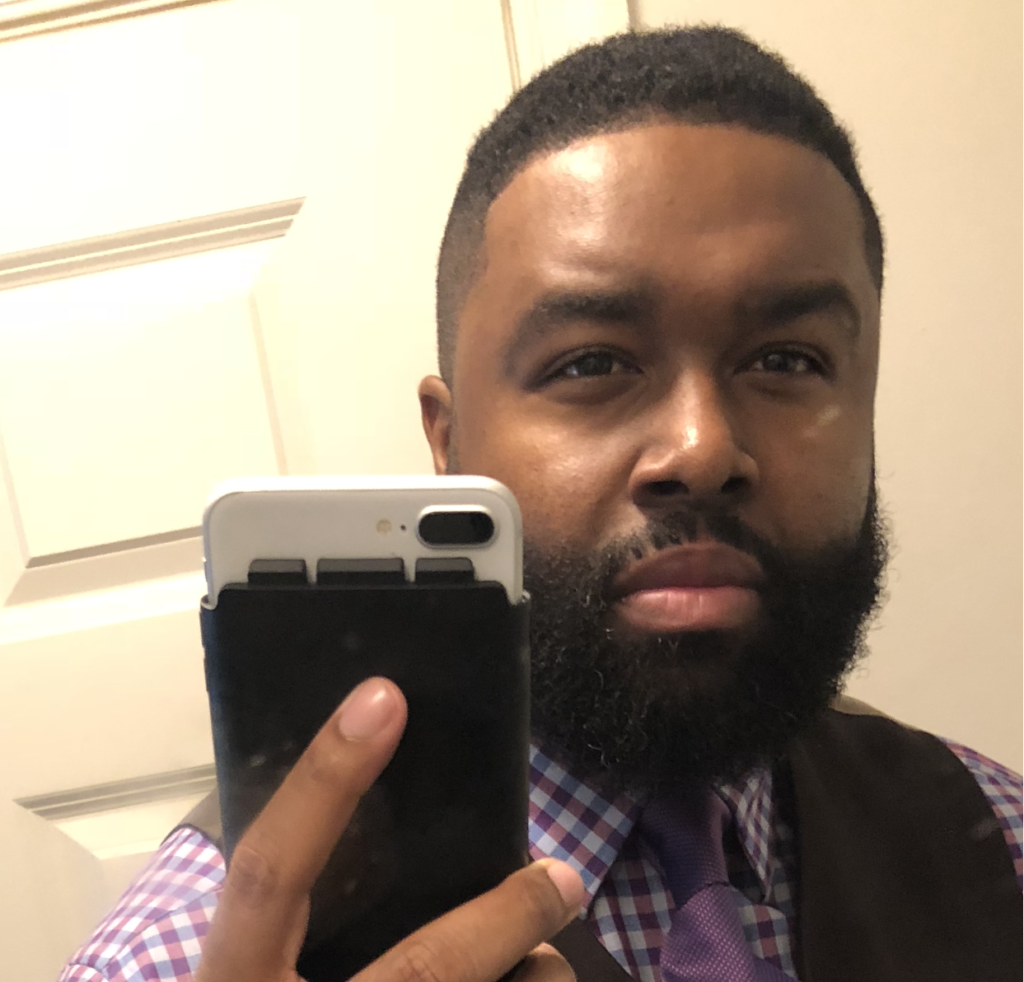 Sean Upshaw: Post-Doctoral Fellow, HCAT lab – On the Market Fall 2018.
Sean Upshaw (Ph.D) is a postdoctoral fellow in the Health Communication and Technology (HCAT) lab. He received his doctorate from The Cathy Hughes School of Communication at Howard University in May 2018. Sean's research interests include health and cancer communication, media representation of health narratives, health literacy, and health disparities. Prior to his doctorate, Sean earned an MA in Psychological Anthropology and a B.A. in Biomedical Illustration from the University of Memphis. Sean's hobbies involve traveling, reading, volunteering, video games, and much more.
Doctoral Students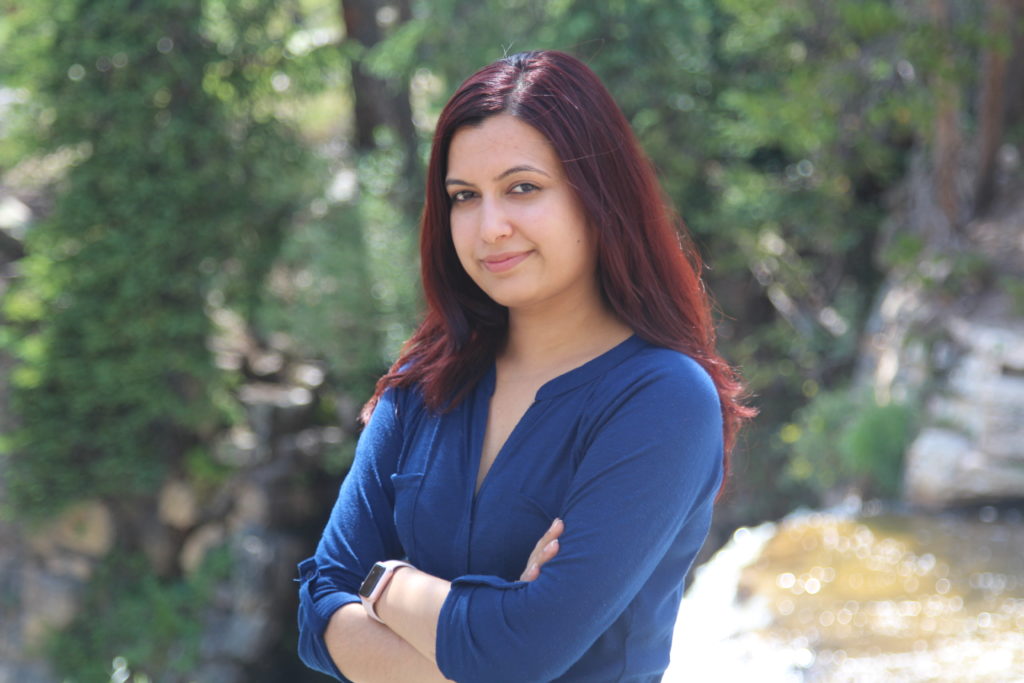 Manusheela "Manu" Pokharel: 4th Year Doctoral student, University of Utah – On the Market Fall 2018.
Manusheela (Manu) Pokharel is a doctoral candidate in the Department of Communication at the University of Utah. Her research focusses on the strategic communication of health information to the public. She utilizes foundational approaches to strategic communication—audience segmentation/targeting and message development/testing—to engage pressing issues in health communication. Her primary research program investigates the persuasive impact of visual message features on knowledge, attitudes, and behavior in the context of cancer prevention and control.
Manu is a recipient of a prestigious 2018-2019 Steffensen Cannon Fellowship, awarded by the Graduate School at the University of Utah. She holds a Master of Science in Health Promotion from the University of Utah. Prior to moving to the United States, Manu worked as a nursing instructor in Nepal. She also gained experience working in rural Nepal advocating preventive health care and providing training to local healthcare providers as a field officer in a non-governmental organization.
Elizabeth "Liz" Giorgi: 1st Year Doctoral student, University of Utah – On the Market Fall 2020.
Liz Giorgi is a second-year doctoral student at the University of Utah, where her research interests include science communication, media effects, and narrative. She was a 2017-2018 Global Change and Sustainability Center Fellow. A former newspaper reporter with beats in health/wellness and the arts, she earned a BS in Journalism at Boston University and an MFA in Creative Writing & Environment at Iowa State University. Her creative work is forthcoming in Fourth Genre.
MA Students
Rachael Katz: 1st Year MA student, University of Utah.
After graduation from Cal Poly with a major in communication studies and a minor in psychology, Rachael is continuing her education by pursuing a masters in communication with and emphasis in health communication. Her interest in this topic was fostered while writing her undergrad senior project which researched how nonverbal communication and framing influence decision making in a medical setting.
Before pursing her masters, Rachael worked with many health oriented non-profits, such as Make-a-Wish Foundation and The American Heart Association.
Former Students
Katheryn Christy (Ph.D., 2016): Assistant Professor, University of Wisconsin-Madison
Kevin K. John (Ph.D., 2015): Assistant Professor, Brigham Young University
Melinda M. Krakow (Ph.D., 2015): Cancer Prevention Fellow, National Cancer Institute
Lisa Guntzviller (Ph.D., 2013): Assistant Professor, University of Illinois
Courtney L. Scherr (Ph.D., 2013): Assistant Professor, Northwestern University
Andy J. King (Ph.D., 2012): Assistant Professor, Iowa State University
Nick Carcioppolo (Ph.D., 2012): Assistant Professor, University of Miami
Robert Yale (Ph.D., 2011): Assistant Professor, University of Dallas