Manu Pokharel has been awarded the prestigious Steffensen Cannon Fellowship for 2017-2018. She is the first member of HCAT to win this award.
The fellowship will allow her to focus on her research for the next year.
We are so proud of her!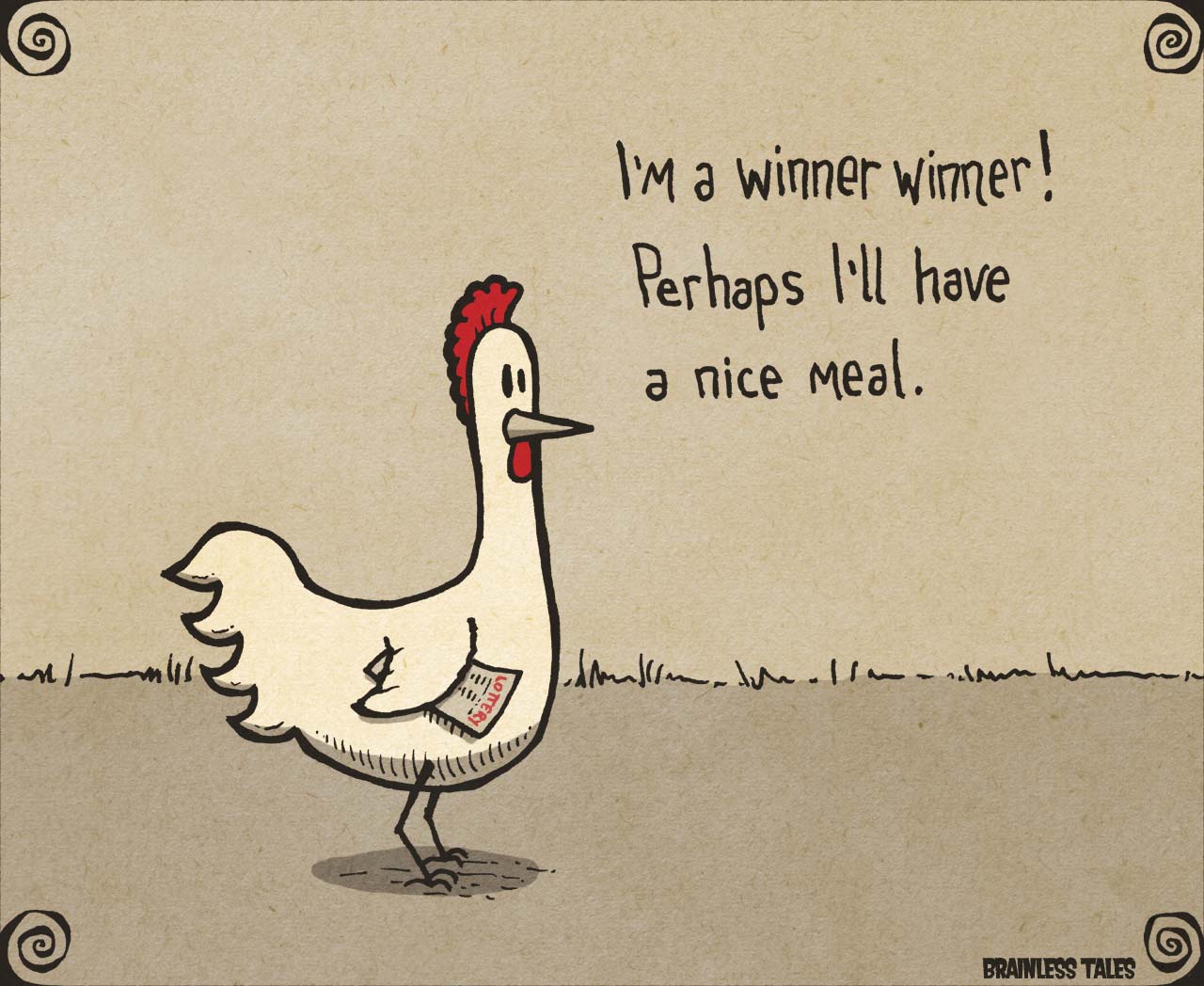 The Steffensen-Cannon was established in 1989 by Hugh Cannon to honor his mother, Ellen Christina Steffensen Cannon. The scholarship enables University of Utah students to pursue excellence in their chosen fields of Education and Humanities, without the burden of employment. 2015 marks the 25th anniversary of the first awarding of the Steffensen Cannon scholarship, and we celebrate the legacy of over 500 Steffensen Cannon Scholars supported by the program.
http://gradschool.utah.edu/steffensen-cannon/