Courses I teach:
COMM 3690: Making Brands Stick – Spring 2016 syllabus
COMM 4580: Strategic Communication Theory & Practice – Fall 2015 syllabus
HEDU 6540: Health Communication – Fall 2015 syllabus
COMM 7000: Health Communication Theory – Fall 2014 syllabus
COMM 7000: Communication Theory – Fall 2016 syllabus
HEDU 7103: Design & Analysis I – Summer 2015 syllabus
I am the coordinator for the strategic communication sequence in the Department of Communication. We have approximately 1200 majors in the Department of Communication, and a large number of those are in strategic communication. As coordinator, I organize our classes, find local professionals to teach, and develop new opportunities for our majors. Click here to learn more about strategic communication at the University of Utah.
I also teach graduate courses in statistics, measurement, communication theory, and health communication. I teach HEDU 7103: Design & Analysis I. To date, I have always focused on the "analysis" part of the course – i.e., teaching students how to analyze data using SPSS. Starting in Summer 2017, I will have two versions of the course. My normal "analysis" focused version (taught every Spring) and my new "design" focused version. The latter will focus on how to design surveys, experiments, etc. Thus, a student can take HEDU 7103 twice, if they desire. The second time they take it, they can sign up for an independent study with me so they receive credit (even though the content is different, the course number HEDU 7103 isn't repeatable, so you just take an independent study the second time). I will launch a new course, COMM 7000: Visual Communication, in Fall 2018. That course will focus on visual communication research and the construction/development of visual communication technology (e.g., immersive video cameras, ultra violet photography, etc).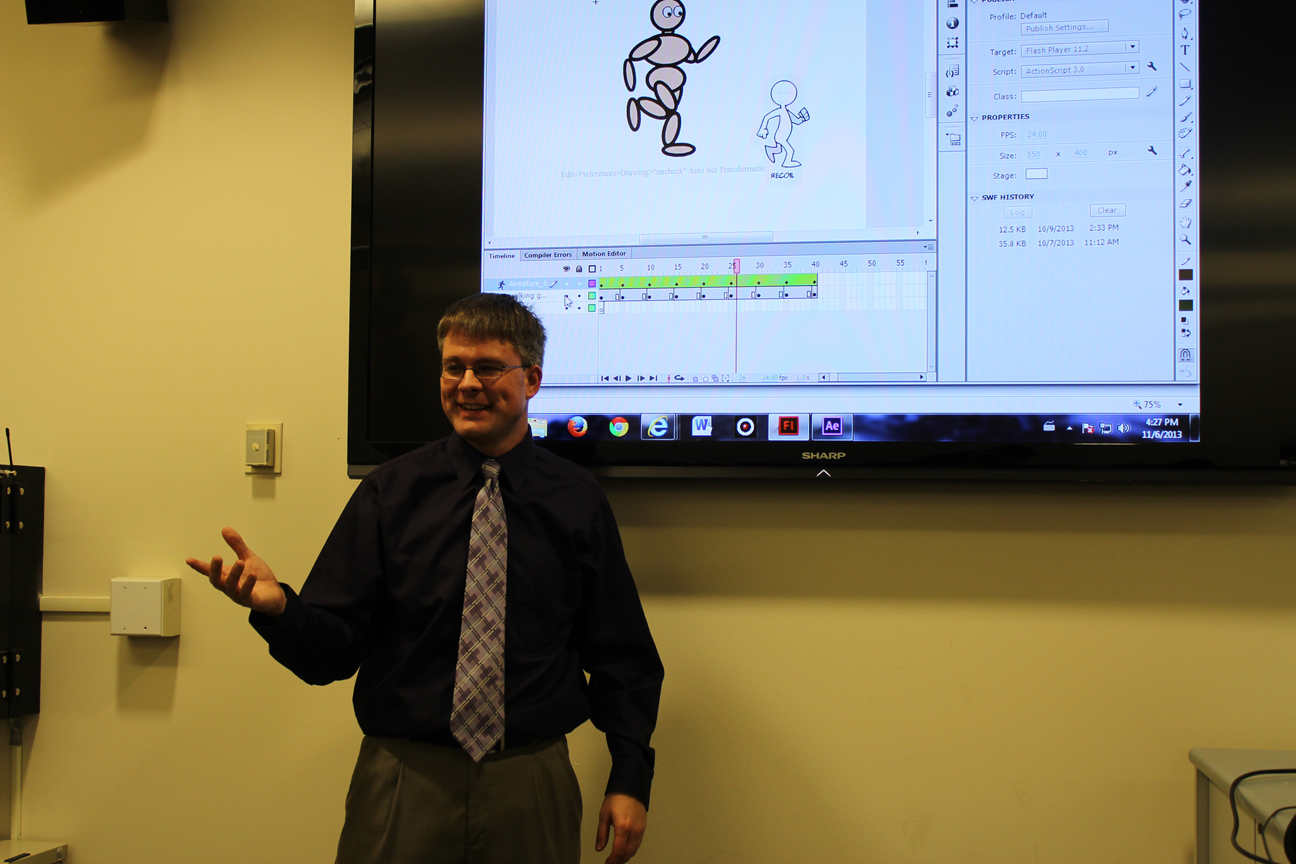 Here is my expected teaching schedule for the next few years:
Summer 2016:
HEDU 7103: Design & Analysis I
Fall 2016:
COMM 4580: Strategic Communication Theory & Practice
COMM 7000: Communication Theory (new course!)
Spring 2017:
HEDU 7103: Design & Analysis I (focused on analysis)
Summer 2017:
HEDU 7103: Design & Analysis I
Fall 2017:
COMM 4580: Strategic Communication Theory & Practice
HEDU 6540: Health Communication
Spring 2018:
COMM 3690: Making Brands Stick
HEDU 7103: Design & Analysis I (focused on analysis)
Summer 2018:
HEDU 7103: Design & Analysis I (focused on design)
Fall 2018:
COMM 4580: Strategic Communication Theory & Practice
Spring 2019:
COMM 7000: Visual Communication (new course!)
HEDU 7103: Design & Analysis I
Summer 2019:
HEDU 7103: Design & Analysis I (focused on design)