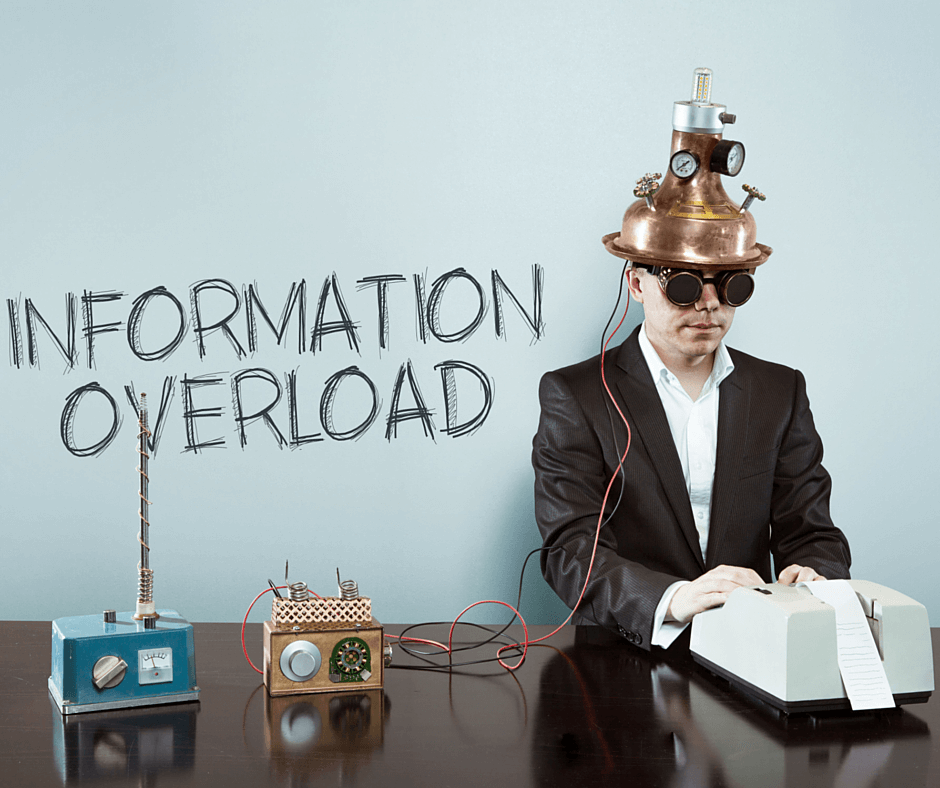 All our summer grant writing is paying off. We just received word that our NIH P30 grant will be funded this cycle. This grant will fund a state-wide survey of Utah adults to study a number of cancer-related variables, including cancer information overload. The opportunity to continue our research on cancer information overload is exciting!
Our first publication on this topic appeared in Patient Education & Counseling:
Jensen, J. D., Carcioppolo, N., King, A. J., Scherr, C. L., Jones, C. L., & Niederdeppe, J. (2014). The cancer information overload (CIO) scale: Establishing predictive and discriminant validity. Patient Education & Counseling, 94, 90-96.