If you ran into a lab member in March, then we probably looked busy. And Jake was definitely drinking some form of caffeine. That's because we were working hard to get 7 article submitted to 2 different conferences.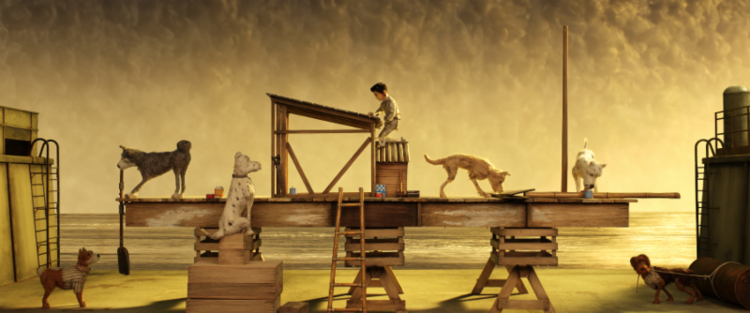 The end of March is home to the submission deadline for the National Communication Association (NCA) and the Association for Education in Journalism & Mass Communication (AEJMC). We sent 5 to NCA and 2 to AEJMC.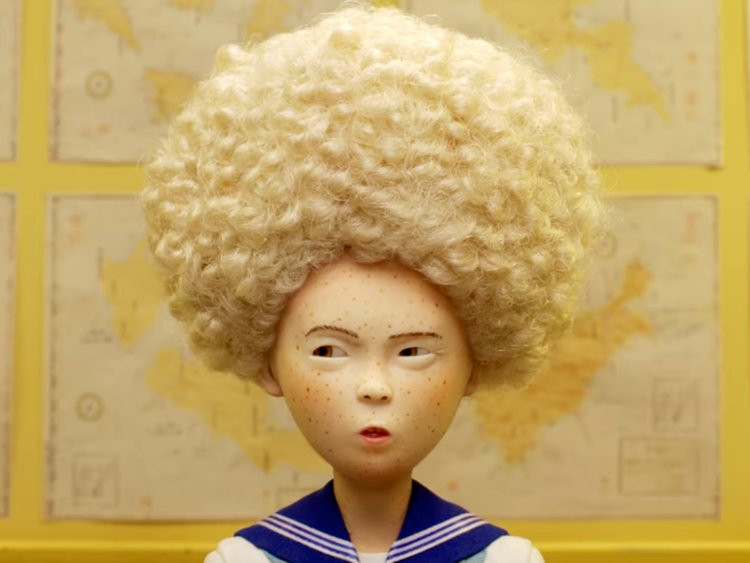 For NCA, Kate, Manu, Kevin John, and I were focused on analyzing data and crafting manuscripts from our ultraviolet (UV) photography research line. We spent about three weeks analyzing three UV photo datasets. We laughed a lot, went out for lunches, and talked endlessly about fear (the key mediator in every analysis).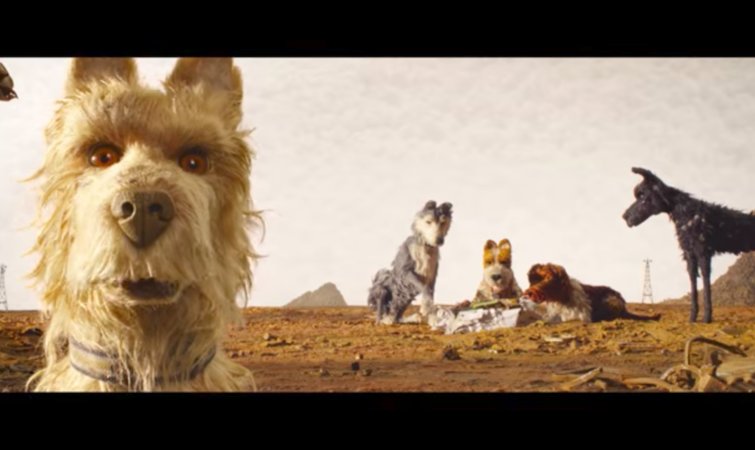 Our manuscripts are in. And we can all take a little break.
Our treat: We went to the premiere of Wes Anderson's new movie – Isle of Dogs. It's a story about a bunch of Dogs fighting for their lives.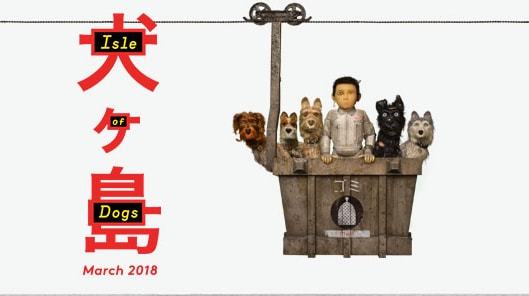 That was us, March 2018. Just a bunch of dogs fighting for our lives. 😉